---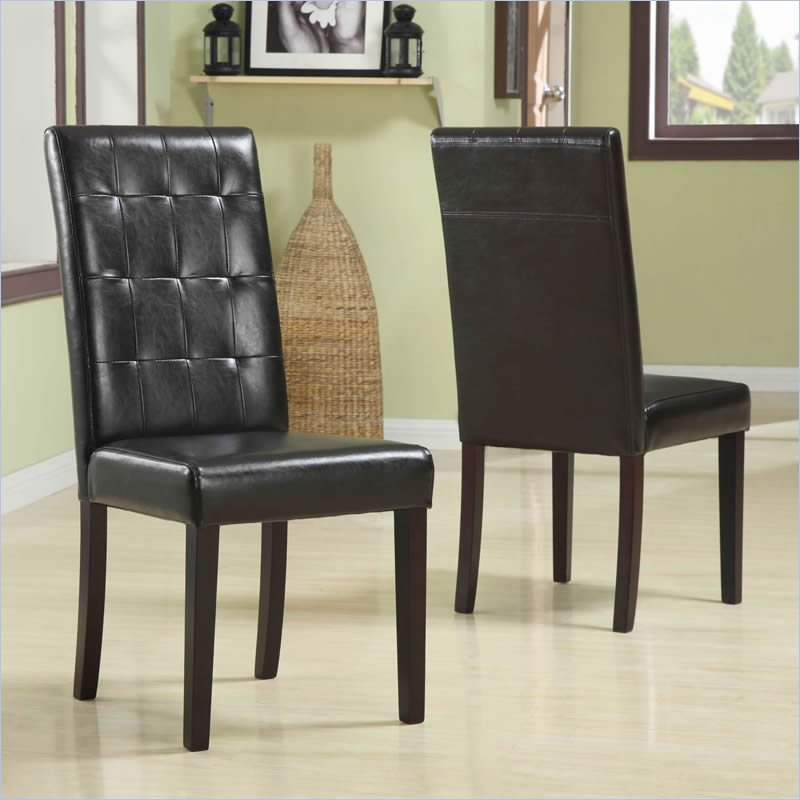 ---
Buying a great set of dining chairs can be a tricky task. Not only do you have to find dining room chairs that complement the dining table, you have to find chairs that will be comfortable to sit in. A great looking dining chair is of no use to anyone if you can't sit in it. Try and find the perfect balance between style and function and chances are you'll come out with a successful set of dining chairs.
Start with the Dining Table
Before you start looking for dining room chairs, take a long, hard look at your dining table. The dining table is the centerpiece of the room, and the dining chairs you choose should be a natural extension of the table. Try to match style and color for a natural unity. Choosing clashing styles makes for poor design and will be obvious to even a general observer.
---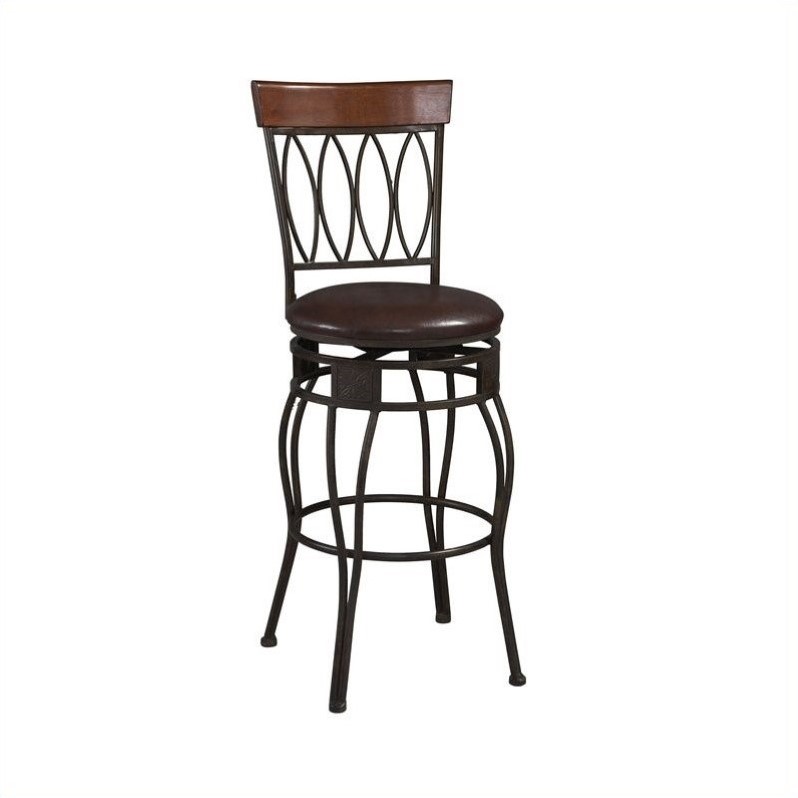 ---
Dining Chair Size
Take measurements of the area surrounding your dining table. You'll want to make sure that you have enough room from the edge of the table to the wall for you to fit in dining chairs. Remember that the chairs have to fit with someone sitting in them, not just tucked into the table, so pay careful attention to the depth of the dining chairs you're inspecting. When trying to determine spacing between chairs, there should be at least 30 inches of personal space for each person. You can get away with a minimum of 24-26 inches, but 30 are optimal. Also take a moment to measure from the top of the seat to the bottom of the table; you should have around 12 inches of room for your legs and armrests.
---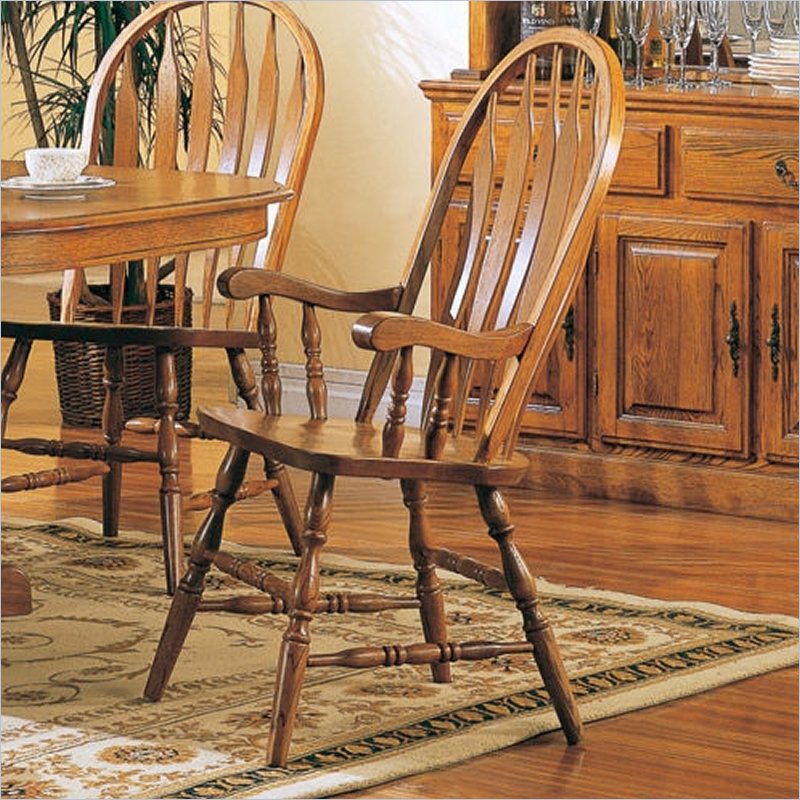 ---
Dining Chair Style
When choosing a dining chair style, as stated before, look to the dining table and the room's décor for inspiration. Wood dining chairs are a popular choice because they are a good match with a large number of dining tables. Wood chairs can tip toe the line between contemporary and traditional and offer both an elegant or relaxed look.
Upholstered chairs require a bit more maintenance than your standard wood chair, so prepare to be a bit more hands-on if you want your dining chairs to maintain a fresh look. Leather chairs are often the number one choice because of their reputation and the level of comfort they provide. Great for contemporary or modern dining rooms, leather dining chairs are quite durable and won't break down or fray like fabric, but they are susceptible to stains.
Fabric chairs made from cotton and poly hybrids are soft and easy to clean, or you can opt for something bolder like silk or suede. Metal and plastic chairs are great at giving your room a retro feel, while metals like stainless steel are a must for anyone going for a modern look.
Dining chairs are a major part of your dining room, so don't treat them as an afterthought. Combined with your dining table, dining chairs play a huge role in defining the look and feel of the room.