---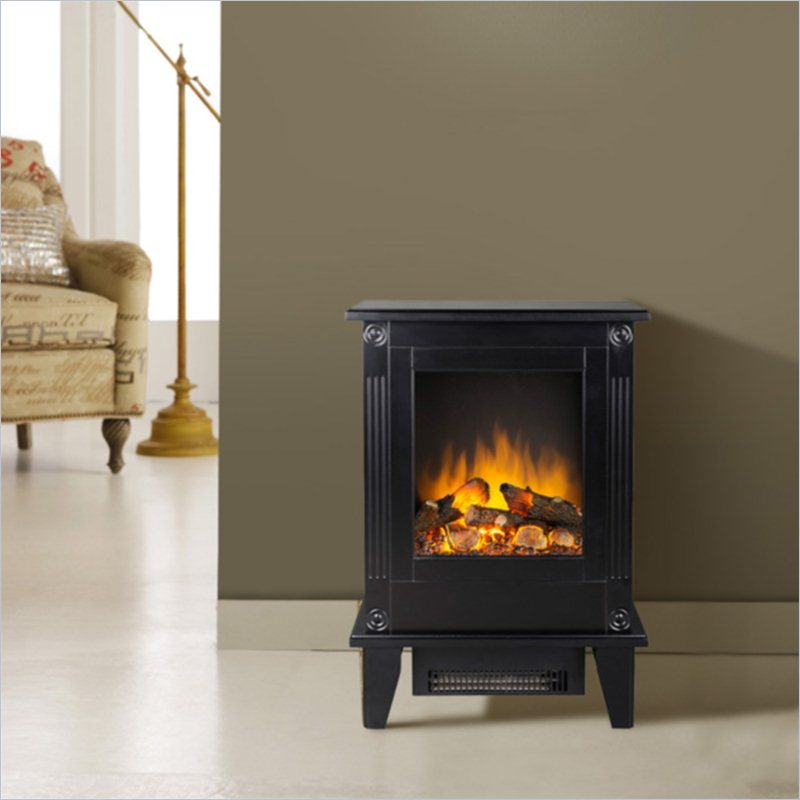 ---
For many of us, wood stoves elicit childhood memories of winter cabins and family homes. Drying mittens and warming hot chocolate were quickly done in comfort. So the appeal of the stove is still alive, but it can be hard to justify the cost and hassle of the wood variety. Electric stoves are a wonderful alternative.
Electric stoves can feature realistic 3D flames and antique designs that feel just like grandma's old wood stove. Some models include remotes for an added level of control. You'll quickly and easily achieve a soothing ambiance, yet benefit from modern convenience.
Where an electric stove differs most noticeably from wood is optional heat. If you keep your stove indoors, you can still enjoy the atmosphere of a fire on a summer night without making a room uncomfortably warm.
With so many factors to consider, ask yourself what you're looking for from an electric stove. Do you want a stove to be as traditional as possible? Or do you want every technological enhancement available? Is heat important? Or realistic flames? The selection you need is easy to find.
---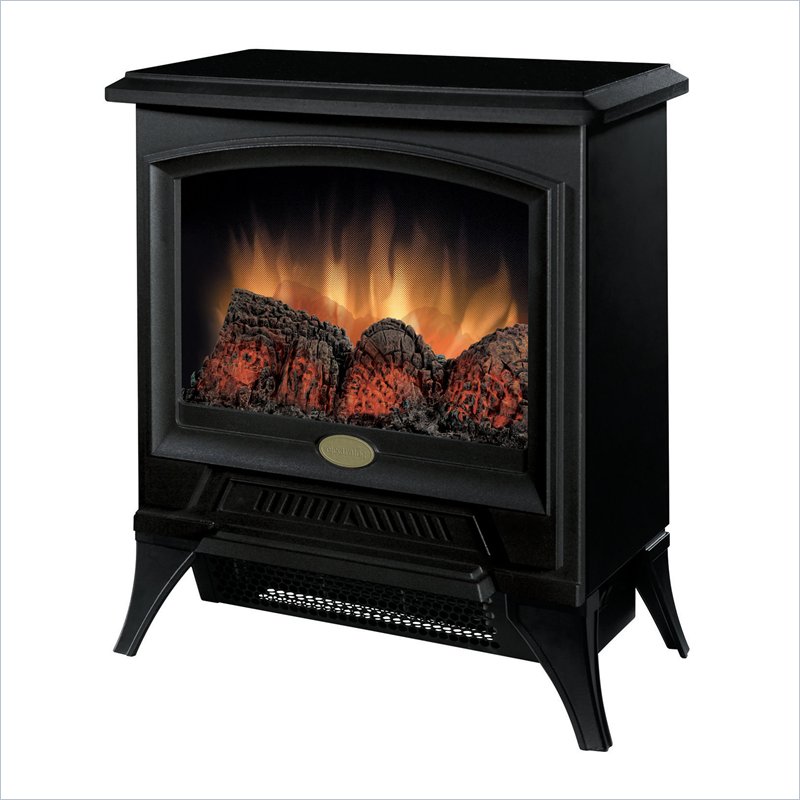 ---
Affordable Atmosphere from an Electric Stove
Choosing an electric stove over a wood stove will help you circumvent hefty installation costs. Rather than a lengthy renovation including ventilation changes, electric stoves simply plug in, many requiring no assembly.
Economical options mean an electric stove is easily within your reach. Even the more expensive models are still relatively affordable, making even the more opulent designs a realistic purchase. Trusted name brand names mean you won't sacrifice quality when you go electric.
Over time, the cost of powering an electric stove will add up to worthwhile savings. Stoves that burn pellets or wood logs need constant fuel, demanding both time and ongoing investment. Your time is valuable too, so consider the maintenance of a wood stove against the effortless operation of an electric stove.
Electric Stoves offer Practical Portability
Electric stoves are as easy to move as they are to install. Much more stylish than a clunky space heater, stoves are a great way to add warmth and atmosphere without committing to a location or single home. Move it from the den to the basement, and then up to the living room as your mood changes.
The back patio is another great spot for an strong>electric stove, during the summer or year round depending on your climate and preference. Opt for a weatherproof model and confidently leave your stove outdoors as long as you like. Take it with you when you move and enjoy your electric stove for years to come.