---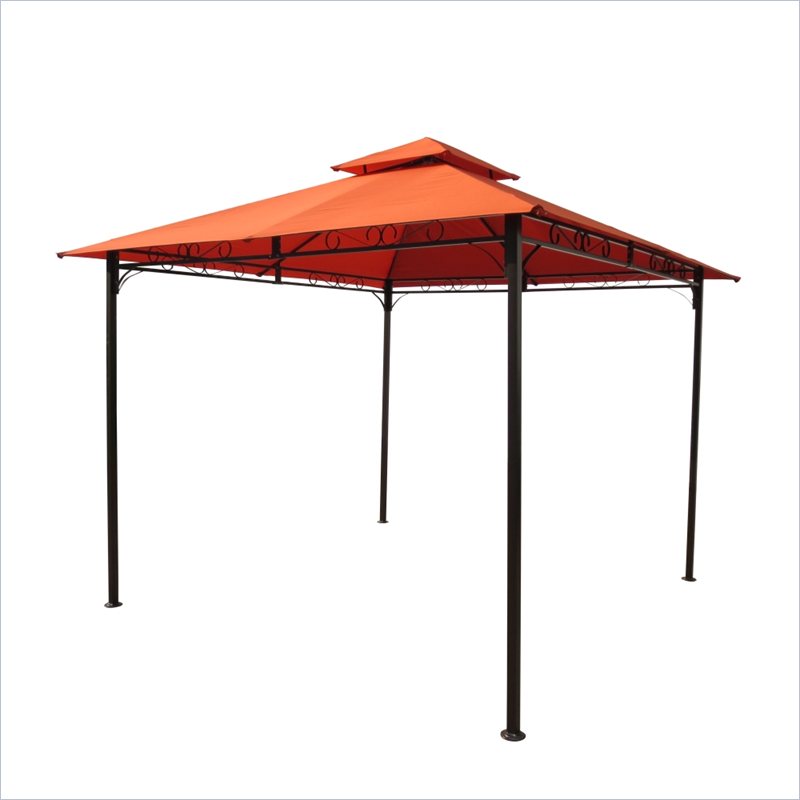 ---
Sun shades and canopies are the perfect accessory for your backyard during the summertime. When the warm weather hits, all anyone wants to do is spend time outside in the sun. Unfortunately, prolonged contact with the sun's UV rays can be very bad for your health. Luckily, sun shades and sun canopies allow you to enjoy the stunning weather while protecting you from the harmful effects of the sun.
Sun Shades and Sun Canopies
Sun shades, also known as sun canopies, are extremely useful in the summer time, as they can protect you from the sun without obstructing your view. Sun shades are easily installed and can be placed almost anywhere. These fabric shades look like giant triangle kites that are spread out over an area of your choosing. The three points can be tied or connected to housing, trees or poles to create a makeshift roof with rope or screw-in bolts. A sun shade lives up to its namesake, providing you with cool shade even on the hottest day. Sun shades are simple to set up, affordable and easy to clean.
There are quite a few types of sun canopies available. A gazebo sun canopy is extremely fancy, and looks like a small room without any side walls. The gazebo sun canopy isn't meant to be portable, and will look great on your patio or by the pool.
A sun canopy can be found in a variety of sizes, with some providing enough shade for four people, while others can shade up to 10 at a time. Sun canopies and sun shades aren't just for sunny days. If you're enjoying a meal outside and the weather quickly shifts, your canopy will keep shelter you from the rain and keep you and your food dry.
Roll Up Exterior Shades
Roll-up exterior shades are the perfect item to keep your house cool and shaded during the hot summer months. If you're spending a fortune on air conditioning to keep your place from turning into an oven, roll-up exterior shades will keep your home noticeably cooler without driving up your bill every month.
Exterior shades are designed to block UV rays while allowing air to flow through. This way the air in your room won't become stagnant or stuffy. Roll up exterior shades still allow in light when fully extended, but they can be quickly rolled up whenever you want to look out your window.
The great thing about sun canopiesand garden canopies is that compared to other garden furniture, they're relatively cheap. You'll be able to find a quality sun shade starting at around $30 dollars. That's a fairly small price to pay to protect yourself from UV rays that can permanently damage your skin.