---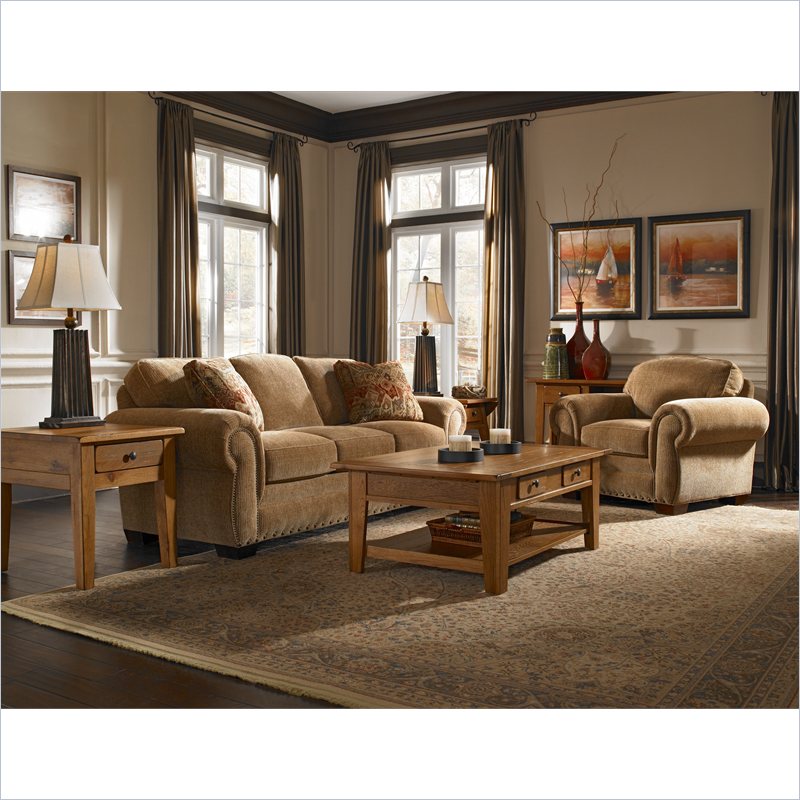 ---
The sofa bed is one of the most versatile and practical pieces of furniture you can furnish your home with. The sofa bed provides an extra bed without taking up an entire room. So if you're in need of an extra bed for guests but don't want to worry about losing all of your space, sofa beds are a wonderful solution.
Why A Sofa Bed?
Is your place too small for an extra bedroom or guestroom? Sofa beds for the home solve these problems, allowing you to save space while giving you the option of having a full-sized bed whenever you need it. Modern sofa beds give you the comfort and design of a regular sofa while adding the option of a pull out bed. Today, sofa beds are just as comfortable to sit on as they are to sleep on.
Test the Bed
Before you purchase a sofa bed, make sure to test some of the key features. Take a second to think about what will be most important to you – comfort and functionality. Don't hand over your cash until you've lain down on the sofa bed while it is in the shape of a couch, as this is most likely the position that will be used the most. Treat your sofa bed like any other couches you'd purchase; make sure you feel comfortable sitting and lying on it.
The same goes for the sofa bed when the mattress has been pulled out. Your family and guests will be sleeping on the sofa bed at some point, so make sure that they will be comfortable. Roll around on the bed to make sure there aren't any lumps or crevices. If you can feel the support beams running underneath the mattress, either ask for a different mattress or start looking at a new sofa bed.
It's equally important to test out the pullout function. Sofa beds are designed to transition from couch to bed quickly and easily, so there should be no jamming or grinding. The transition should be smooth, so any difficulties should be seen as a red flag. If you can keep sheets on the bed while it is tucked into the sofa, all the better.
---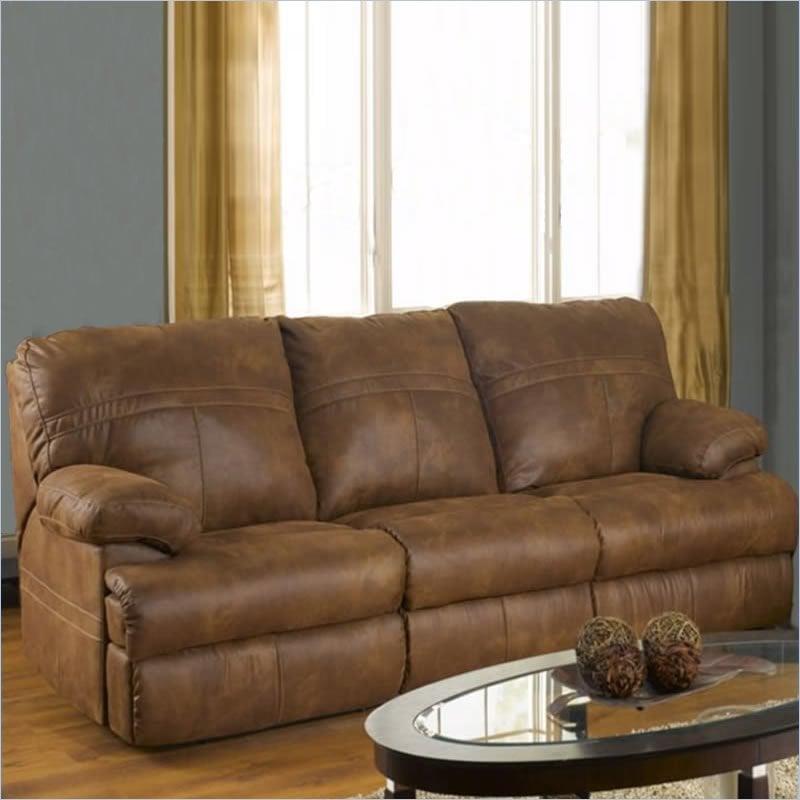 ---
Sofa Bed Style
The modern design of sofa beds means there should be minimal difference between a sofa bed and a regular sofa. It should be quite difficult to tell the difference between the two, so don't settle for a large, boxy sofa bed. Fashionable looking sofa beds are out there.
Look at the room you're planning on putting the sofa bed in – notice the colors, designs and other pieces of furniture. Your new sofa bed should fit in seamlessly with the rest of the décor as if it were bought in a set. Also, depending on the size of the room you can choose between a convertible, loveseat or sectional sofa bed. If you're looking for something a little different, a futon sofa bed might pique your interest.
Sofa Bed Size
Depending on the size and shape of the room, you'll be able to find standard sofa beds, love seat sofa beds, convertible sofas and sectionals. Sectionals and some standard sofas come with queen sized mattresses, and the majority of standard sofa sleepers give you a double mattress. These are great if you need the bed for more than once person, but they'll obviously take up more space.
If you're concerned about space, or if the bed will be used mostly by children, a twin sleeper sofa could be the solution to your problems. Because the main function of a sofa bed is to act as a couch, you want to make sure that it's just as comfortable in sofa mode as it is as a bed.
Price
Sofa bed prices fluctuate with the size of the sofa bed. A full size sofa bed with a full size mattress will almost always cost more than a love seat with a double size mattress. Just remember that you're essentially getting two pieces of furniture for the price of one, so the cost may be higher than it would be with a regular sofa.