Home -> Headboards -> Headboards Buying Guide


Headboards Buying Guide
The Hillsdale Headboard Collection

Known for their commitment to innovative, beautiful furnishings, Hillsdale Furniture features detail-oriented design in all they make. Hillsdale products include bedroom, living room, and dining room collections, as well as furniture for bars, game rooms, and media rooms. Their creations span the spectrum of traditional, transitional, and contemporary design.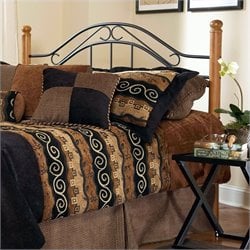 Hillsdale headboards are designed to the above mentioned high standards of quality and aesthetics. You'll find many affordable headboards from Hillsdale, regardless of the size you need or your personal style. Our Top 10 most popular headboards come from the following collections:
Metal Contemporary & Scrollwork Headboards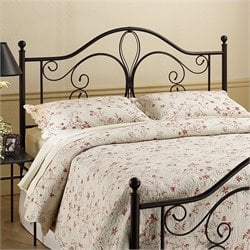 For a guest room, a teen room, a summer home, or your master bedroom, there is a Hillsdale metal headboard for your taste and budget. Find modern, linear designs, elegant arches and scrolls, knobs, and cast segments, all in finishes of black, bronze, brown, white, and nickel or silver-tone shades.
Wood Cottage & Vintage-style Headboards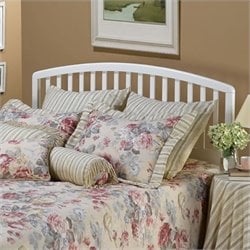 Create a shabby chic cottage themed room or a charming seaside vintage atmosphere with your choice of wood headboards from Hillsdale. Simple designs, high quality, and a selection of finishes including brown, cherry, oak, pine, and white provide the flexibility to design your room your way.
Colorful Kids Headboards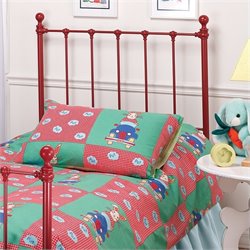 Hillsdale's kids headboards are mostly affordable metal designs. You'll find an array of not-too-bright colors like red, yellow, green, and blue, along with white vintage-style models. They're ideal for use with the coordinating footboards, but any of these headboards could be used independently as a quick, economical pick-me-up for your child's bedroom.