Home -> TV Stands -> TV Stands Buying Guide


TV Stands Buying Guide
PrePac TV Stand Buying Guide

Choose a trusted, experienced name in ready to assemble furniture for your next home furnishing purchase. Prepac specializes in bedroom, audio video, media storage, office, utility, and kitchen furniture. These products are durable, yet affordable, due to Prepac's use of engineered woods. Veneer finishes include black, cherry, espresso, maple, and white.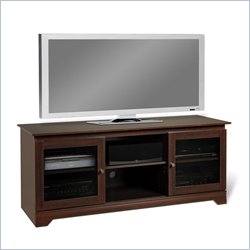 Choose entertainment furniture from Prepac when you need a combination of simple contemporary style and affordable choices.
Prepac furniture collections with media related items are:
Wall Mounted, LCD & Corner TV Stands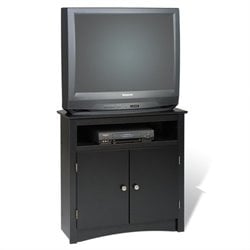 Prepac TV stands are designed for your lifestyle, whether your home is a small city apartment or a spacious suburban home. All Prepac entertainment furniture, is affordable with finishes and designs that coordinate well across collections.
Open or Closed Collections: Bookcases vs. Cabinets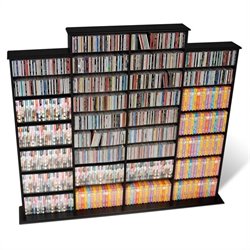 Organize your media libraries with the variety of media bookcases from Prepac. Choose versatile products that can accommodate large collections and multiple formats of discs, cases, cartridges, and containers. Or use several entertainment storage products to separate music from movies and games.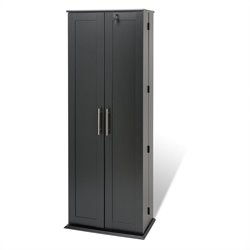 For a tidier look though, you may wish to conceal your collection and the busy look of all the colors and text that comes with it. Media storage cabinets and dressers are perfect for these purposes. Although you don't have the advantage of viewing all your titles easily from many angles, the cleaner appearance is worth the trade for some people.
TV Armoires for Multipurpose Modern Lifestyles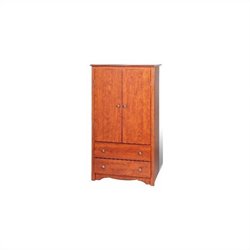 Armoires offer the flexibility to serve as entertainment or storage furniture, in your bedroom or living room, with our without a television. By purchasing an armoire designed to support a television, you have the option to use it for either clothing or entertainment, even switching back and forth as your needs change. Prepac's TV Armoires come in black, white, or cherry to suit the color scheme of your contemporary décor.