Home -> Headboards -> Headboards Buying Guide


Headboards Buying Guide
Popular Choices in Wood Headboards

Choosing a wood headboard has several design advantages. The unmistakable aesthetic of wood grain – combined with the detailed carvings possible on hardwoods – mean that you'll have a selection of truly stunning antique-inspired creations to choose from. From slats and banisters to panels and shelves, wood is a versatile headboard material. When you want a rich finish and a classic style with the durability and fresh quality of a brand new headboard, wood is ideal.
Intricate Carvings and Bannister Posts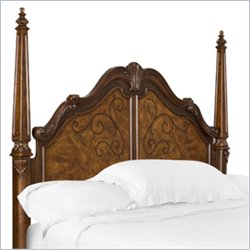 Enhance the elegance of any classic bedroom décor with a carved poster wood headboard.
Crown Molding and Flat Panels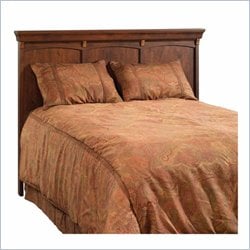 Add a bold statement to your traditional bedroom. A wood molding and panel headboard can perk up even the blandest décor.
Slats and Curved Arch Style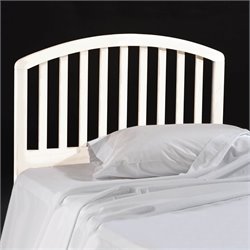 Transitional bedrooms with both contemporary and classic design elements will benefit from the versatile look of an arched slat headboard.
Bookcase Storage and Display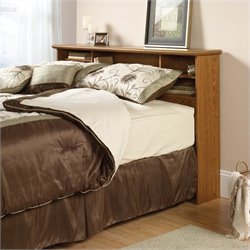 Get organized and clear the clutter from your nightstand and bedroom floor. The extra shelving of a bookcase headboard could be all you need.