Home -> Bar Stools -> Bar Stools Buying Guide


Bar Stools Buying Guide
Hillsdale Furniture Bar Stools

Subtle Sophistication from Hillsdale
Create refined looks in your home, incorporating contemporary statements or traditional designs. Hillsdale Furniture offers products for dining rooms, living rooms, bedrooms and more, all with comfort and style in mind. Hillsdale's bar stools are certainly no exception to their high standards for design and construction. Trust Hillsdale to help you create an alluring atmosphere for your home bar or kitchen adjacent seating.
Top Hillsdale Bar Stools:
European Villa Elegance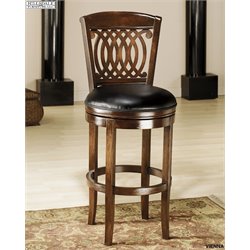 Browse Hillsdale's ornate metal and wood bar stools from collections named for old world cities like Vienna, Milan, and Pompei. Transform any space in your home to a regal villa with these impressive designs.
Cutting Edge Contemporary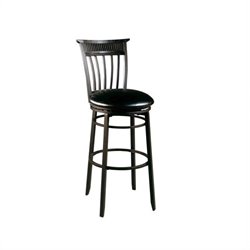 Hillsdale's metal bar stools with black frames and black vinyl or leather seats make excellent accessories to chic ultra modern urban homes. Complement glass or stainless steel tables and counters with these bold bar stools.
Family Friendly Style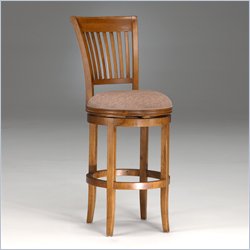 Picture the warm designs and hearty finishes of the Oak View and Norwood collections at your kitchen counter bar. Create a hub of family fun and social activity with eye catching and comfortable bar stools.
Domestic Cocktail Corner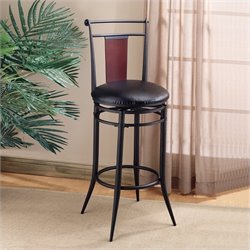 Host a dinner party or an intimate gathering, complete with a visit to your own home bar. Adjacent to your living room or dining room, add cozy residential bar stool seating to your personalized cocktail station.