If you love industrial modern furniture, you're probably no stranger to ZUO Modern and their many striking designs. Because we love industrial modern furniture too, we've been biting our nails with excitement waiting to share ZUO's latest collection of seating, tables and more. Browse the whole collection or keep scrolling for shots of our top picks.
The Era Collection is a trendy yet gritty interpretation of industrial modern furniture design. Look for denim fabrics, distressed wood and antiqued metal. You'll also find gray and beige contrasted by colorful Union Jack patterns. These pieces artfully merge the rural farmhouse look with urban bare brick style. Picture artsy inner city lofts and Era fits right in.
Vintage and antique furniture elements like button-tufted upholstery and curvy corners can be found on Mid-Century Modern sofas and loveseats. Discover wood dining tables, coffee tables, chests and shelves with rich, hearty Arts and Crafts influenced style.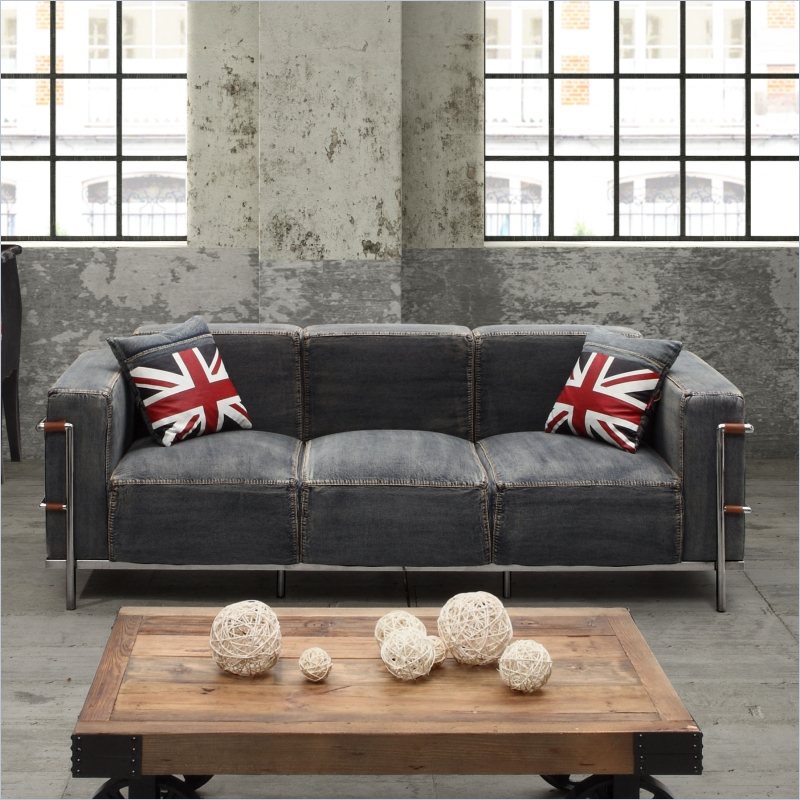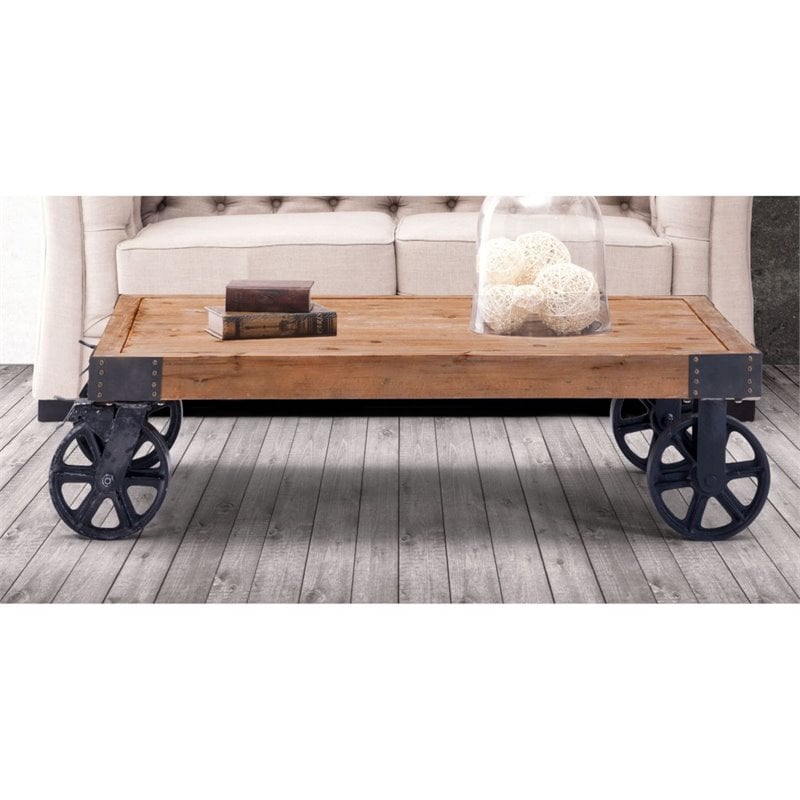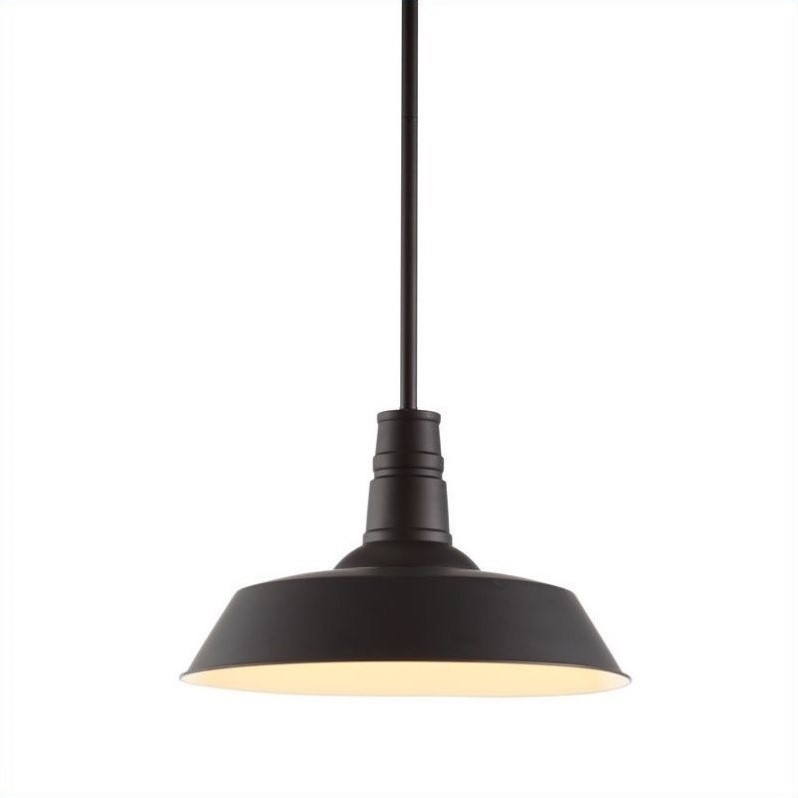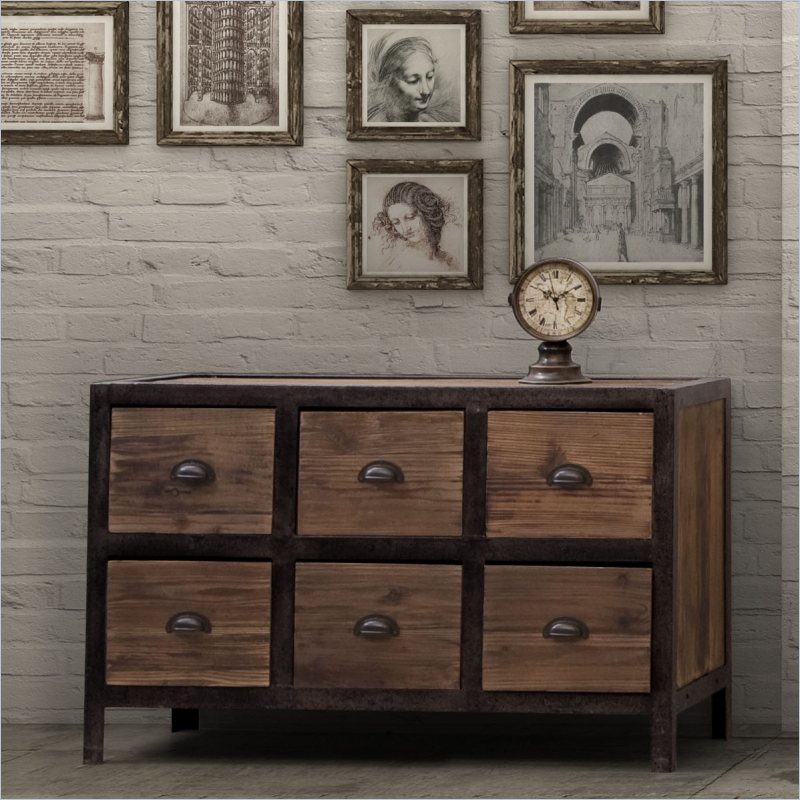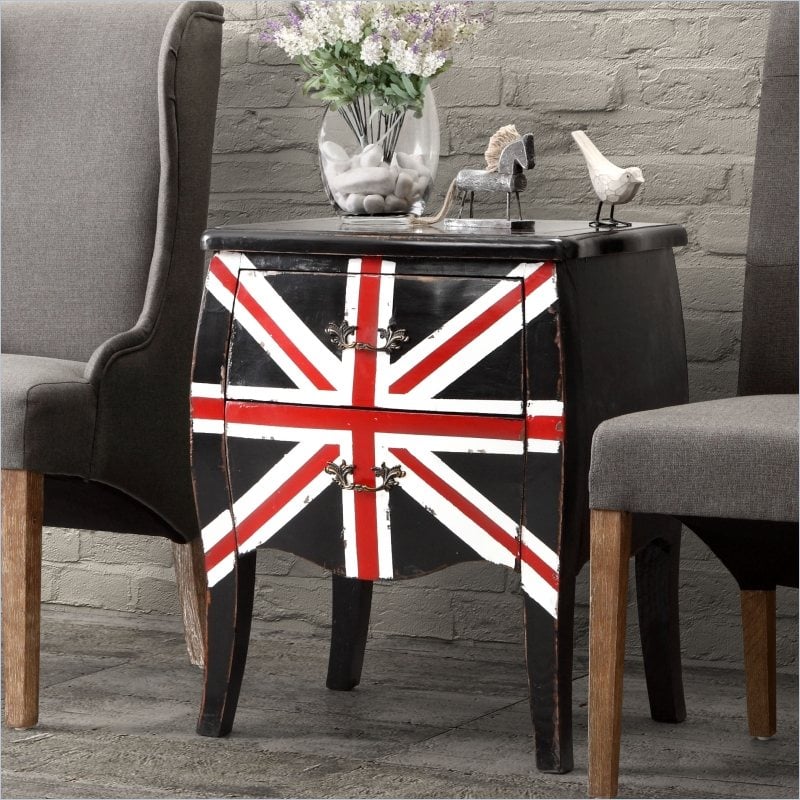 ---
---
You might also like
---