---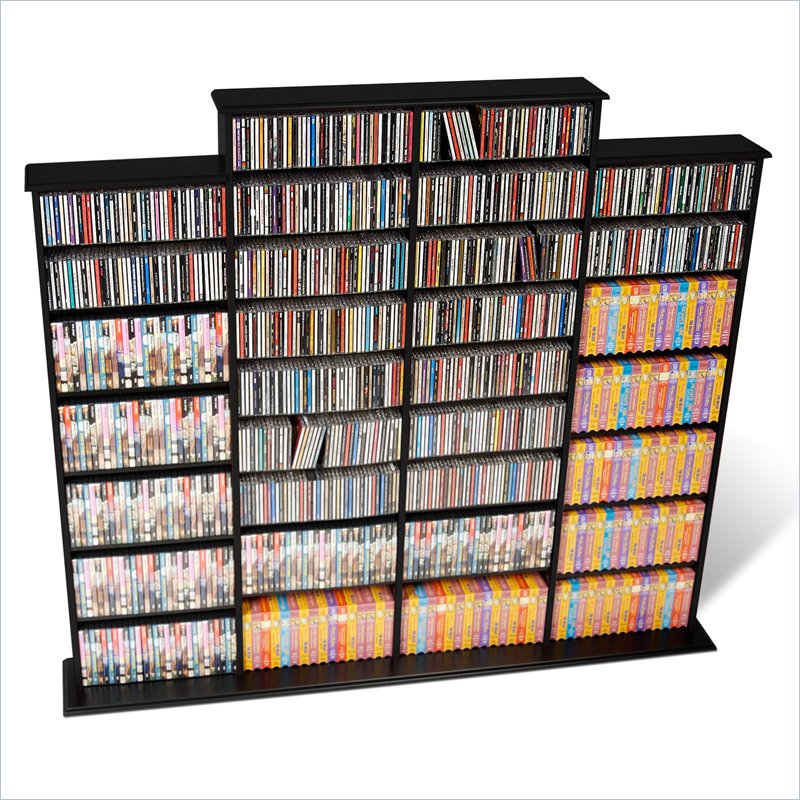 ---
The perfect media room is more than a big TV and powerful sound system – you also need somewhere stylish to store it all. Here is everything you need to know to find media storage furniture that is as sharp as the picture on that new flat screen.
---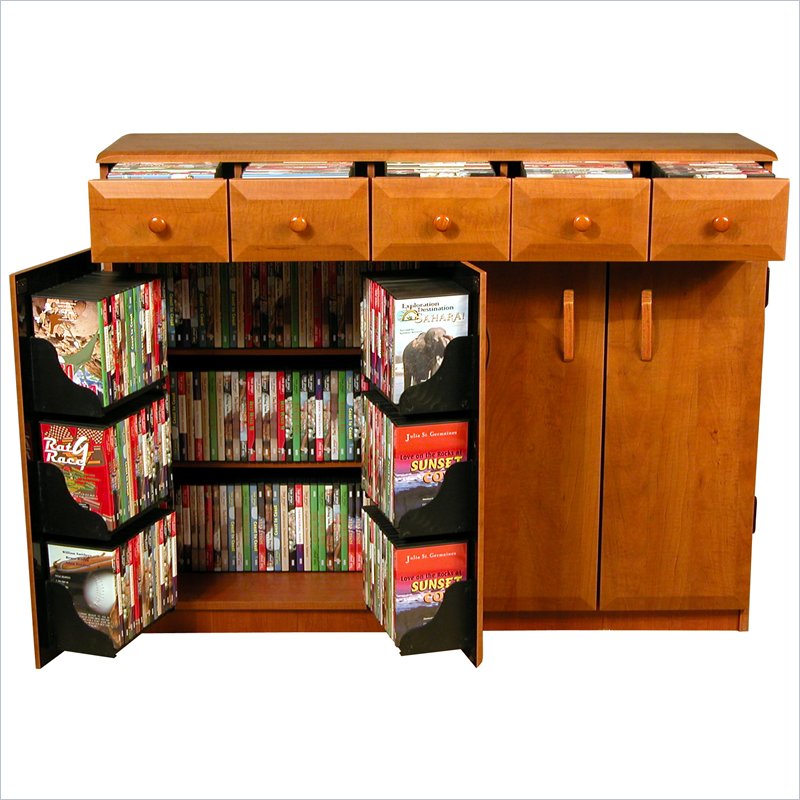 ---
Media Stands
A media stand, also known as an audio rack, looks similar to a small TV stand but includes added shelves to house DVD players, games consoles and other supporting equipment. Not only does it mean your media room will look tidier, it also protects your big, delicate investments in home entertainment.
Important things to consider when selecting a media stand include size, strength and style. Just as you want the stand to match the setting, you want to match the shelves with the equipment – that means you need to consider the specifications of your media devices. For example, old equipment tends to be bulkier and heavier than today's designs, so it may not fit into a small stand. Lighter, sleeker stands also may not be able to bear the weight of the equipment. As always, check individual product pages, and compare those specifications to your own equipment.
---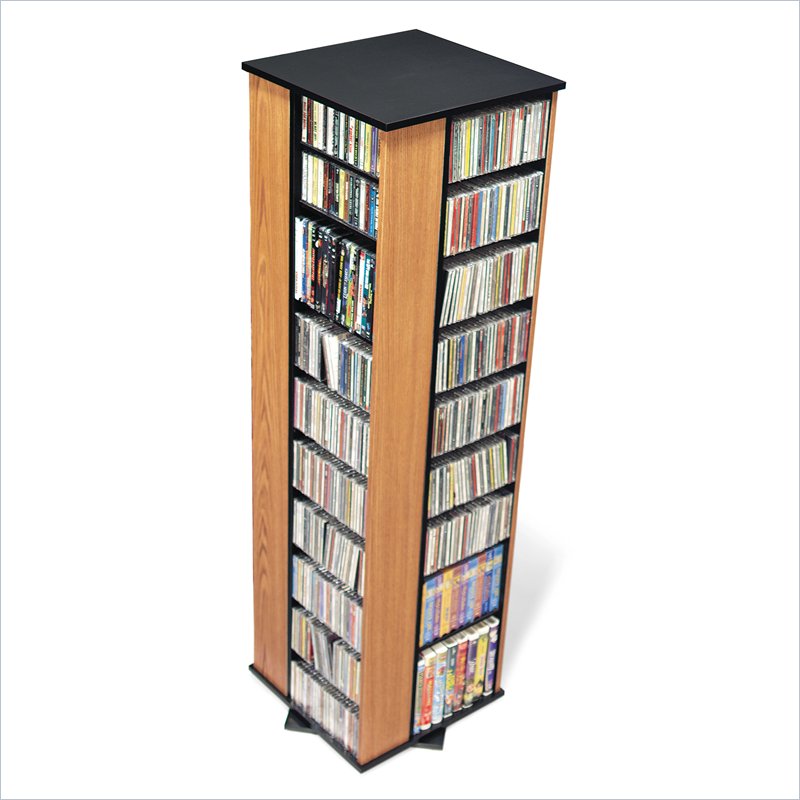 ---
Media Storage Furniture
Media storage furniture, otherwise known as CD racks or DVD racks, allows decorators to store entire collections of music, movies and games on or in one handy shelf or cabinet.
Traditional floor stands resemble slim bookshelves, and would sit beside stereos and television sets openly displaying CDs and DVDs. These designs remain popular to this day, but are now more commonly used as a casual alternative to the media storage cabinet.
Media cabinets are able to neatly store physical music and film collections behind closed doors, keeping media out of sight and out of harm's way. They are commonly constructed from hardwood, or feature rich wood finishes, and look great in traditional settings.
For something more modern, consider wall mounted media storage, which lifts your collections off the floor completely. While the expectation is that these sleek wall mounted media shelves hold less than their floor-based counterparts, this is often not the case. It is now common to find sturdy floating media shelves that hold many hundreds of CDs and DVDs.
For more information, view Cymax's full range of media stands and media storage furniture. Alternatively, visit our homepage to view our entire furniture collection.