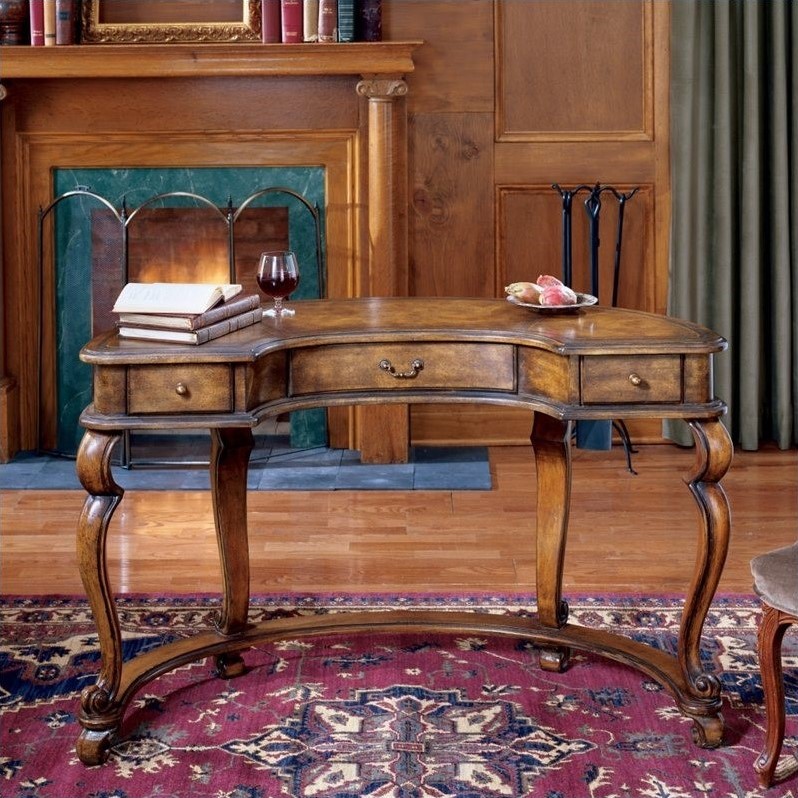 A traditional writing desk commands respect. Usually constructed of wood, writing desks in the traditional style have decorative and structural elements that reflect the social customs and aspirations of past historical eras. They can include elegant features like turned feet, pilasters, carved accents and moldings. A traditional writing desk will inspire you to pass it down through the generations.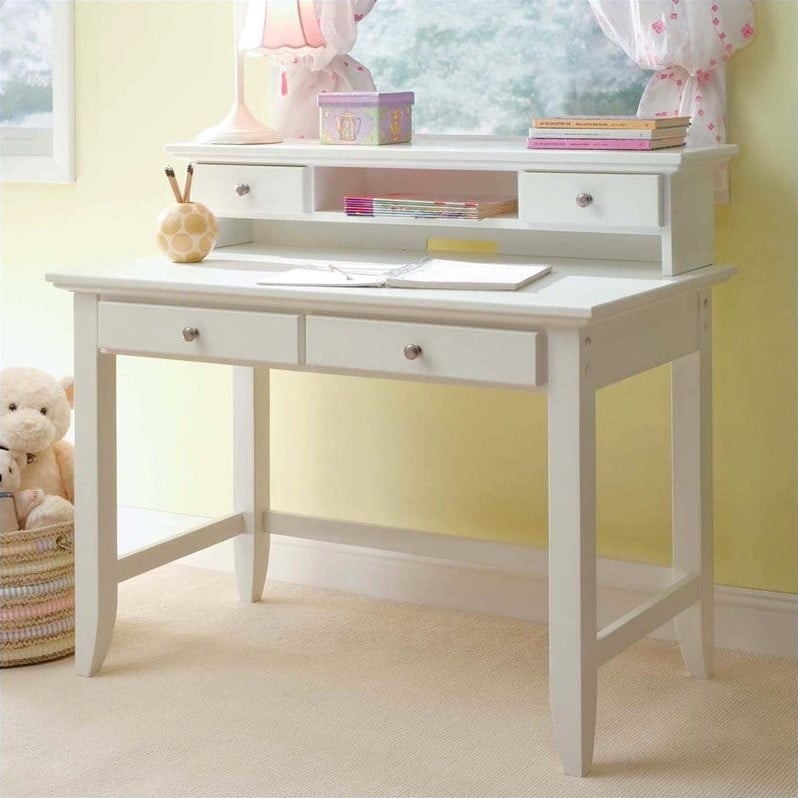 A transitional writing desk such as a standard writing desk, roll top desk or secretary desk, combines elements of both the traditional and contemporary styles. While it often resembles traditional in spirit, the lines of transitional style furniture, while linear, are relaxed and flowing. Profiles tend to have rounded edges and corners. While such accents as crown molding and carved legs are still used, other more classic decorations like motifs and intricate scrollwork are not typical. A transitional writing desk possesses a sophisticated and urbane allure.
Contemporary style writing desks possess clean lines, geometric profiles and an uncluttered appearance due to the careful use of decorative detail. Visual interest is often created through the use of mixed textures such as wood and leather, wood-on-wood panels or two-toned finishes. Contemporary writing desks are known for simplicity of line and geometric forms. This style gives a room a casual and comfortable appeal while being inviting and warm. A contemporary writing desk may be constructed of light colored woods like pine or maple but be finished in rich tones like espresso, white, beige and black.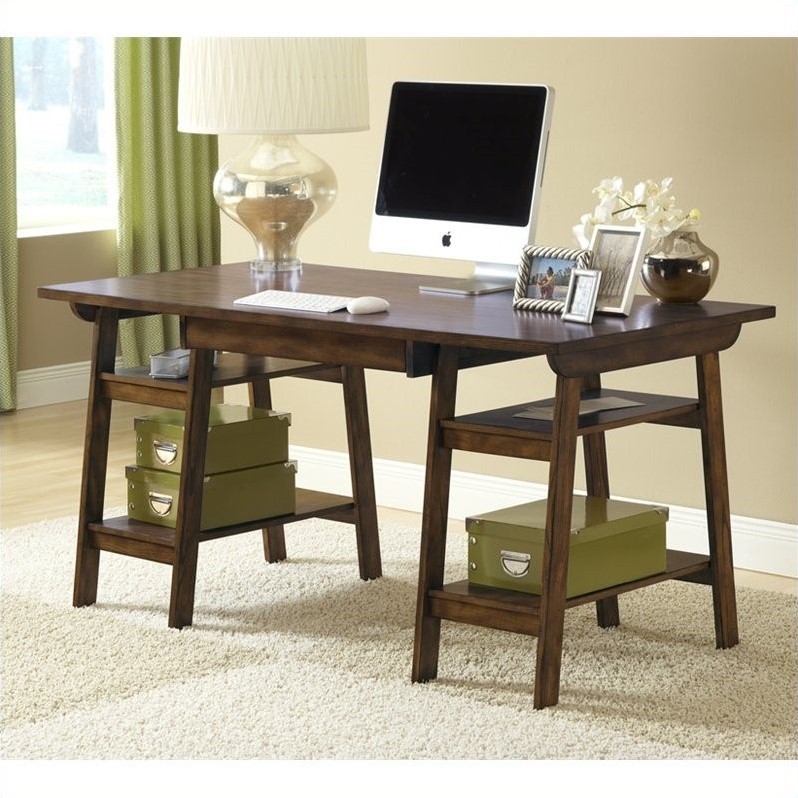 A country style writing desk has a universal charm that is hard to beat. This style is the ideal choice for someone who enjoys furniture that has a more classic appearance but with an added rustic or pastoral charm. Popular country sub styles include English country, French Country and Mission. Country style furniture is commonly made of wood, in a range of finishes, from dark to light, including milk-painted, washed or distressed finishes.